Blue Bulls Rugby League

News Report
Great news for the club
Author: Steve Smith, 28/01/18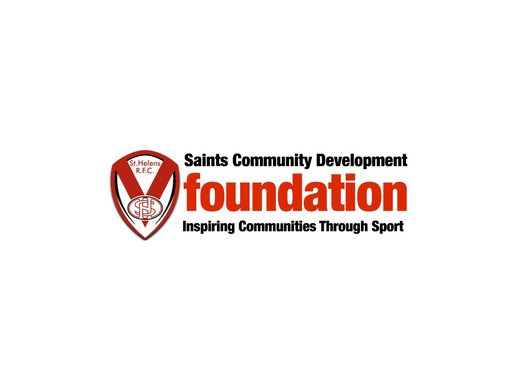 Great news at the Bulls,
We have been work for a couple of years to bring a Super League club on board to help develop the game in Bridgend County and we are please to announce St Helens have agreed to work with us through the Saints Community Development Foundation.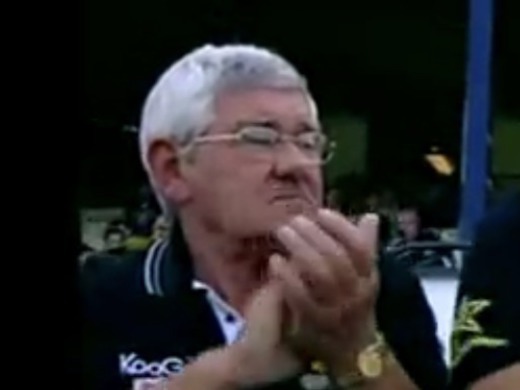 "This partnership with the Super League Giants will increase the profile of the club and rugby league in the area. They will help us with coaching sessions, player development and a player pathway into academies." Gary 'Patrick' Harpur. Who has been tirelessly working to build this club from a one team club to a multi gender and ages groups over the last four years. With many more announcements to come over next coming weeks all the he fruits of "Pats" and Steve's work behind the scenes.
"This is a fantastic opportunity for all involved with the Blue Bulls. There will be a continuous dedication to develop Rugby League in Bridgend County Borough." Club General Manager Steve Smith.
We will start open age and under 17s training Wednesday March 14 7pm at Pyle R.F.C.
We are looking at pre season friendlies for late April and early May.
Under 13&15s had started with excellent numbers already but we have spaces available on Monday nights.
The club is looking for company's to sponsor various teams, to help them achieve the various ambitions and remain a financially viable club. The club is keen to secure main and major sponsors who share our aspirations for promoting rugby and supporting the local community. The club has Sponsorship packages that could be tailored to meet individual or business preferences.
For any information please get in touch with Steve Smith on 07712243581 or email tmbluebulls@gmail.com
Follow the site to get the latest news and results straight to your email