Blue Bulls Rugby League

News Report
Bridgend Blue Bulls News
Author: Steve Smith, 03/05/19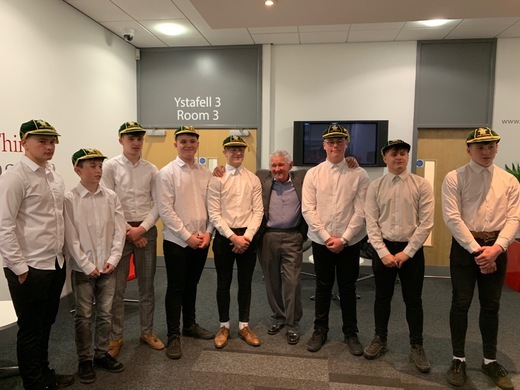 Pre season has been going great at the club, where we have added another age group and many more to follow. Currently running an under 12, 14, 16, 19 and open age all have had sessions before the season starts on the weekend of the 18th /19th of May.
Training is now on Tuesday and Thursdays from 18:30 for the under 12, 14 and 16's & Wednesday for under 19's and open age mens team at Pyle rfc from 19:000. Any one wishing to start or return to playing are more than welcome.
We are building the junior section on the hard work from last season where the under 13's went the whole season unbeaten until they reached the Grand final and narrowly lost.
Under 15s were unlucky not to reach the grand final but had a fantastic first season.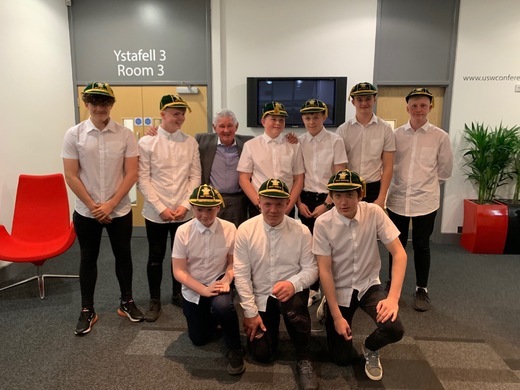 Players from both age grades then went on to represent West Wales in the origin match against the East. These boys where presented with there caps back in April at a fantastic ceremony organised by Wales Rugby League. This season we are confident at the club that we will have many more capped again and for the the first time at the under 12, 14 & 16 age grades. Even the coaches have been rewarded with the honour of coaching the representative sides. Jon Hanson with be the head coach for the under 14 & 16 and Steve Smith will coach the newest origin team the under 12s and also be Team Manager of the Senior mens side at the end of the season.
The club was invited to the Super league partners St Helen's game against Catalan Dragons at the Totally Wicked Stadium last month, the club officials Steve Smith, Jon Hanson , Patrick Harpur and Mike Nichollas discussed the future relationship between the two clubs and strengthen links to develop the club and the game in Bridgend County Borough. In the near future more visits in St Helen's and at the clubs home at Pyle rfc for players and coaches to develop there skills.
To make this happen we need your help off the field, if you can help out in the below positions or know anyone please get in touch.
To follow keep up to date with the Bridgend Blue Bulls Rugby League information at there website bluebulls.leaguerepublic.com or check out Facebook or Twitter accounts.
--
Follow the site to get the latest news and results straight to your email