Blue Bulls Rugby League

News Report
Two additions to the back room staff
Author: Steve Smith, 05/03/17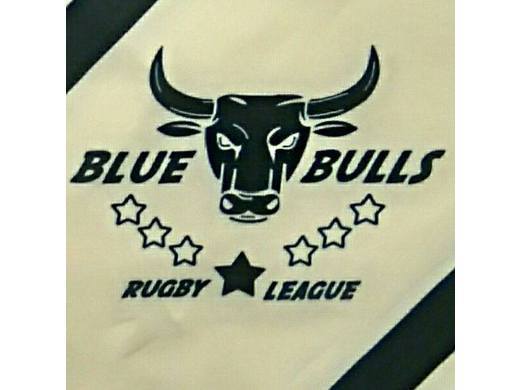 The club is pleased to announce two additions to the back room staff.
Greg Morris and Phil Ansen.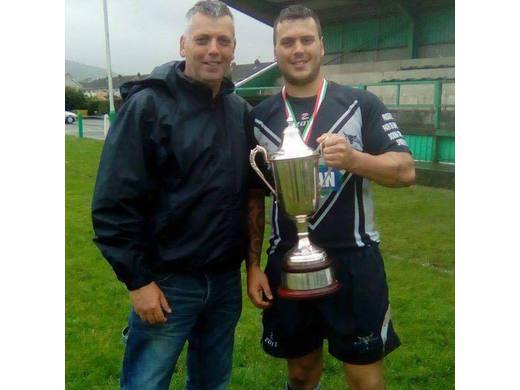 Greg Morris has been on board for a few months now, Greg is our Marketing and Media Manager.
Phil Ansen will come on board in the position our kit man.
An experienced kit man of many years at Pyle RFC he will be a valuable addition to our game day preparation.
Follow the league to get the latest news and results straight to your email